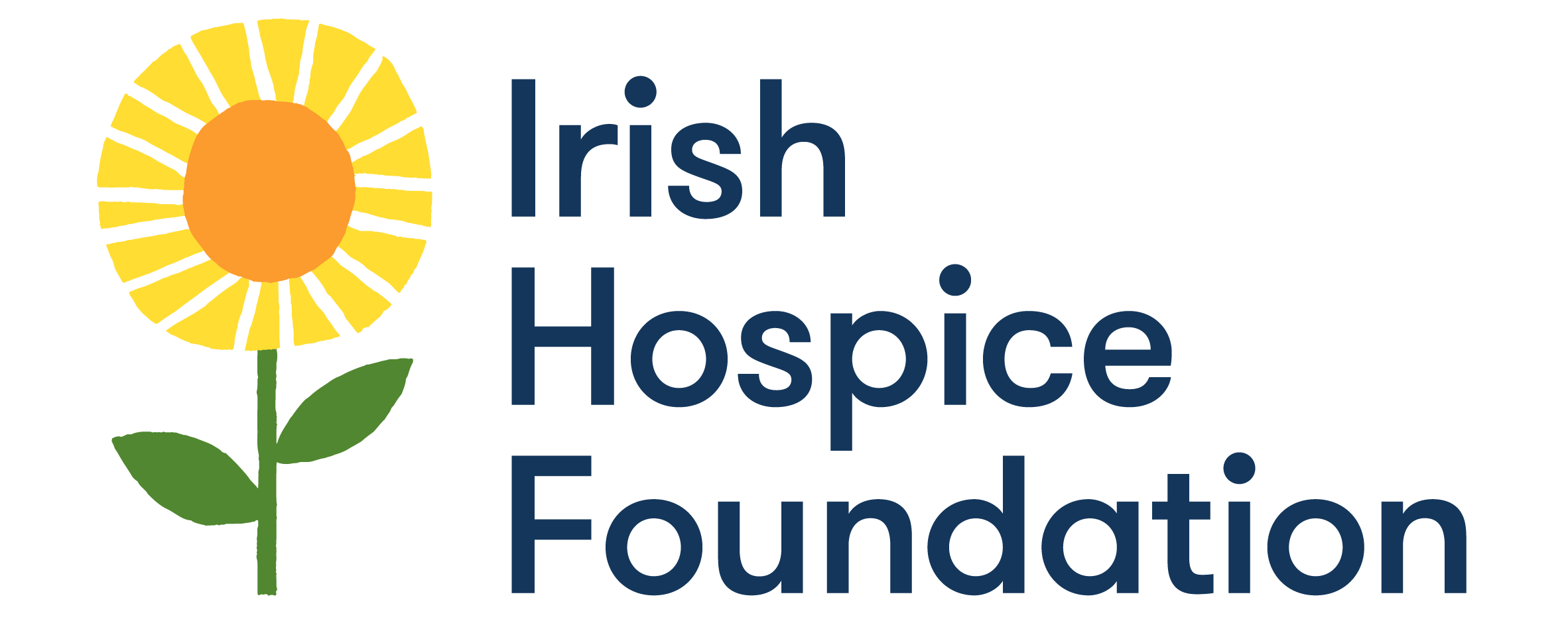 2021 online Workshops on Loss and Bereavement (January - June)
This is a series of introductory workshops.  They are targeted at professionals and volunteers who may wish to learn more about loss and bereavement and for those working with people who have experienced a major loss. 
Adverts for third party services, courses, vacancies or products do not constitute or imply endorsement, recommendation or validation by AOTI.