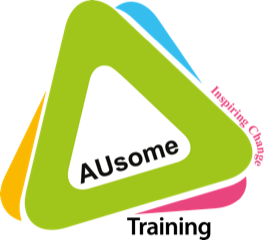 Neuro-affrming Courses
Join our neuro-affirming network of professionals. 
We have a range of courses for OTs working with Autistic children and teens. 
 As many professionals are now moving away from outdated ideas about autism AUsome Training is there to support you on your journey 
Visit https://ausometraining.com/autism-training-for-professionals/ for full details 
Adverts for third party services, courses, vacancies or products do not constitute or imply endorsement, recommendation or validation by AOTI.