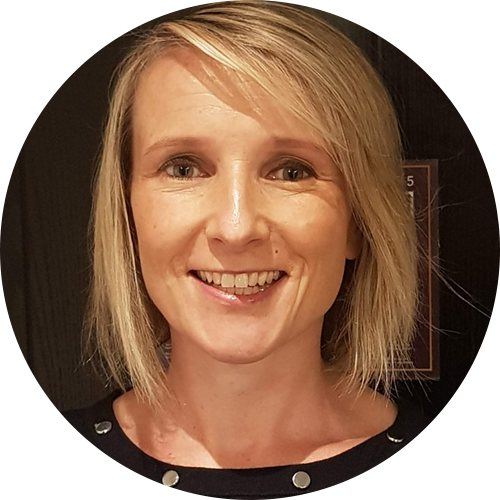 Clinical Supervision
Module available until: 15 Nov 2025
Member Price: €30.00
Non Member Price: €80.00
These 3 short videos are designed to give an introduction to the subject of clinical supervision, including the essential components you need to know as well as professional requirements for the OT profession. You will also gain access to a Reflective Practice Toolkit for Allied Health Professionals.

These videos have been made by Dr Aine O' Dea. Áine is an experienced occupational therapist, educator, and researcher, having worked for over two decades. She is one of Ireland's foremost experts in Clinical Supervision and Dyspraxia/DCD. Áine was the first occupational therapist in Ireland to receive the prestigious SPHeRE (HRB–Health Research Board) scholarship.

Áine is a published author of several papers in high-impact journals and a contributor to other publications in Developmental Coordination Disorder, Occupational therapy, Clinical supervision and Parent/educator coaching. In addition, Áine has co-authored several chapters in the recently published book "Supervision for Occupational Therapy". This practical text guides supervisors and supervisees to make the most out of supervision opportunities.
BUY NOW
Videos
Enhancing Occupational therapy practice Introduction to Clinical Supervision (8 minutes)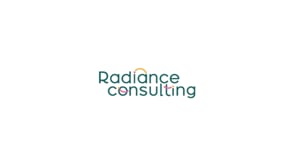 Essential Components of Effective Clinical Supervision (14 minutes)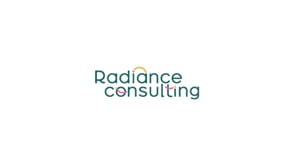 Clinical supervision & professional requirements (16 minutes)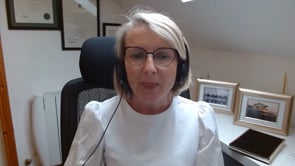 Documents
odea2022-e-book_-reflective-practice-toolkit-for-ahps_1687863286098.pdf
BUY NOW