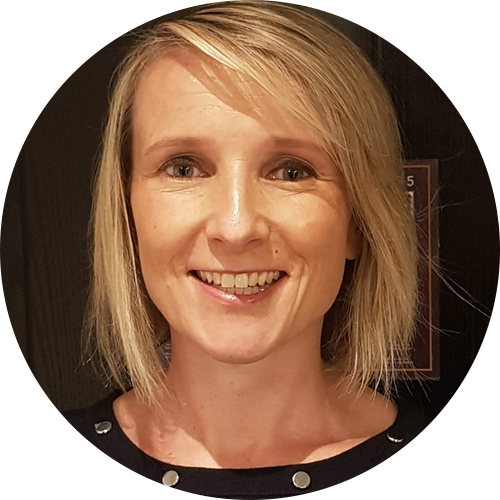 Developmental Co-ordination Disorder (DCD)
Module available until: 15 Nov 2025
Member Price: €30.00
Non Member Price: €80.00
These 2 videos have been put together by Dr Aine O' Dea on Developmental Co-Ordination Disorder (DCD) to provide you with an introduction to this condition as well as covering the assessment process involved in managing DCD. There is an infographic included with these videos covering the statistics of the lived experiences of young people living with DCD.

Dr. Áine O'Dea is an experienced occupational therapist, educator, and researcher, having worked for over two decades. She is one of Ireland's foremost experts in Dyspraxia/DCD. Áine was the first occupational therapist in Ireland to receive the prestigious SPHeRE (HRB–Health Research Board) scholarship. During her doctoral studies, she examined the most effective interventions to treat this disorder and how to combat the potential adverse impacts on inclusion and participation for young people. In addition, Áine has worked closely with Dyspraxia/DCD Ireland for some years, sharing her passion for education and knowledge with parents of children and adults with DCD.

Áine is a published author of several papers in high-impact journals and a contributor to other publications in Developmental Coordination Disorder, Occupational therapy, Clinical supervision and Parent/educator coaching. In addition, Áine has co-authored several chapters in the recently published book "Supervision for Occupational Therapy". This practical text guides supervisors and supervisees to make the most out of supervision opportunities.
BUY NOW
Videos
Introduction to Dyspraxia/DCD (14 minutes)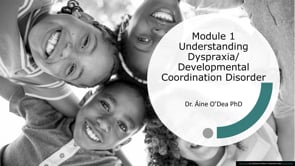 Assessment Process for DCD (18 minutes)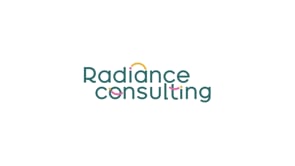 Documents
children-young-peoples-experiences-of-living-with-dcd_infographic_1687951870888.pdf
BUY NOW