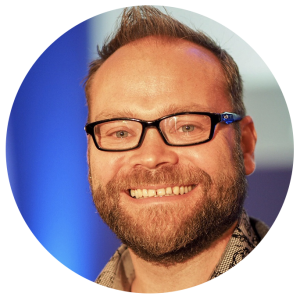 Know Pain
Module available until: 15 Nov 2026
Member Price: €30.00
Non Member Price: €80.00
These 4 training videos have been produced by pain expert Mike Stewart MCSP SRP MSc PG Cert (Clin Ed)

Mike is a physiotherapist and visiting university lecturer with over twenty years' experience of helping people to overcome pain. Mike is a dedicated practice based educator who is passionate about providing evidence-based education to a wide variety of health professionals. Mike has a Masters degree in Education and is planning a PhD focusing on pain and communication.

1) Setting the scene: What is pain & how can we help people make sense of it?

• Pain definitions & how our understanding of pain has changed.
• Exploring what people in pain want from healthcare professionals.
• "Is my pain all in my head?" Practical ideas to help people living with pain feel believed.

2) Optimising patient education: Practical steps to developing your teaching toolkit.

• Develop your understanding of adult learning theories and how these impact on patient care.
• Explore the dynamic relationship between challenge and support in rehabilitation.
• Recognise when patients get stuck in a learning block & learn how to unblock.

3) The psychology of pain: Understanding how to apply evidence-based psychological interventions in clinical practice.

• Explore motivational interviewing and behaviour change principles.
• Practical application of cognitive-behavioural therapy (CBT) & acceptance and commitment therapy (ACT).
• Understand the science of optimism and pessimism. How to shift the focus from hurt to hope.

4) The language of pain: How can we make it easier for people to talk about their pain experience?

• Evidence-based communication do's and don'ts.
• Understanding the impact of metaphors in clinical practice.
• Developing practical methods to help people express their pain experience.
BUY NOW
Videos
What is pain & how can we help people make sense of it? (11 minutes)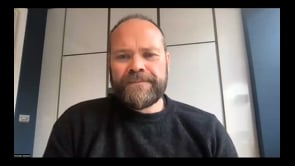 Optimising patient education (11 minutes)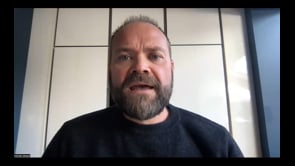 The Psychology of pain (17 minutes)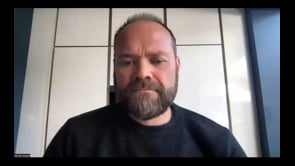 The Language of Pain (15 minutes)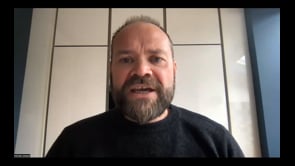 BUY NOW