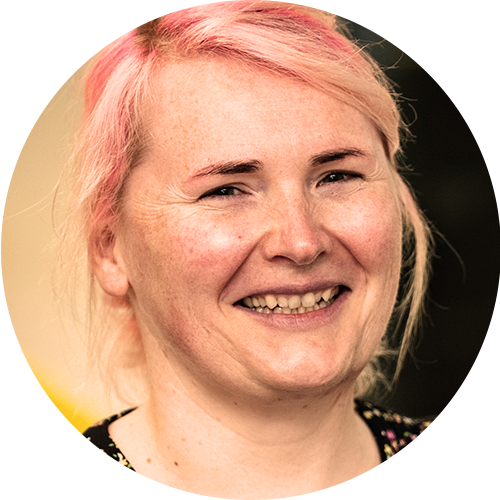 Neurodiversity
Module available until: 15 Nov 2026
Member Price: €30.00
Non Member Price: €80.00
These 3 short videos provide an excellent overview on the topic of Neurodiversity.

Topics covered:
Part One
An introduction to Neurodiversity

Part Two
An introduction to Autism

Part Three
OT strategies for working with Autistic Adults and are brought to us by Susan Madigan.

Susan Madigan OT has more than 10 years' experience working with the neurodivergent community as an OT in CAMHS and College based services. She has specific expertise in supporting autistic adults through an occupational lens.  Susan has presented on neurodiversity and occupational therapy at the AOTI Mental Health Advisory Group (MHAG), Autistica, ASIAM, and to international groups including OT-U.
BUY NOW
Videos
An introduction to Neurodiversity (14 minutes)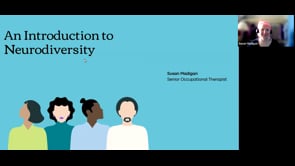 An introduction to Autism (16 minutes)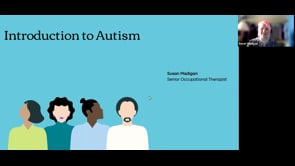 Occupational Therapy Strategies when working with Autistic Adults (15 minutes)
BUY NOW