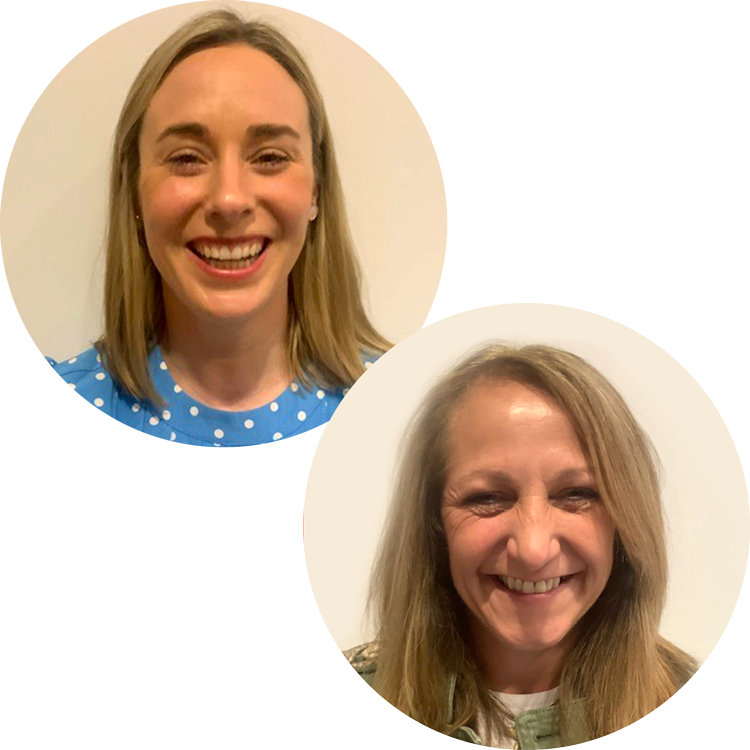 Sexuality & Occupational Therapy
Module available until: 15 Nov 2026
Member Price: €30.00
Non Member Price: €80.00
Part 1 (15mins)
Topic: Trust me, people with disabilities need more clinical sexuality conversations
Learning Objectives:
• To understand sexuality from a personal perspective, Dr Kate Allatt will provide her own personal journey.
• To explore the importance of addressing sexuality
• Reflection: how does Kate's story make you feel and think about is currently happening in your practice?

Part 2 (20mins)
Topic: Occupational Therapists have a responsibility to address sexuality
Learning Objectives:
• Framing sexuality and how to address it in your practice
• Barriers and enablers to addressing sexuality
• Assessments to use to address sexuality
• Reflection: Think about what assessments you could use in your practice.

Part 3 (15 mins)
Topic: Frameworks and toolkits to integrate sexuality conversations into practice
Learning Objectives:
• To learn how to incorporate sexuality conversations into their practice.
• To consider how affect sexuality affects a variety of service users.
• Reflection: Think about how you would support someone with an intellectual disability or an older person.

PRESENTERS

Dr Kate Allatt extraordinarily recovered from Locked In Syndrome at 39 years of age in 2010.  Kate became an internationally published author, award winning stroke disrupter and charity founder. She has campaigned on a variety of younger stroke issues for over 12 years.  However, during lockdown she experienced how important sexuality conversations were herself. After her divorce, her experiences were a 'drop in the ocean' compared to those expressed by her lonely stroke community. So Kate became compelled to find a way to make a difference to support other disabled people enjoy intimate and loving relationships. She was driven to forge a partnership with someone as equally passionate about equipping health professionals with the tools they need to have difficult sexuality conversations with service users at home and in their clinic.  Then she met Claire. 

Dr Claire Lynch is a Lecturer in Occupational Therapy. Claire completed her Professional Doctorate of Clinical Sciences in Occupational Therapy with a research focus on exploring sexuality from an occupational perspective. Since completion of her PhD, Claire has extended her research to focus on the importance of sexuality to various consumer groups as well as exploring how healthcare professionals can address sexuality with confidence and comfort.  

Kate and Claire share similar philosophy in wanting to make an impact in this unmet area of practice and to ultimately allow all individuals across the lifespan to live life to the fullest.
BUY NOW
Videos
Module 1 Trust me, people with disabilities need more clinical sexuality conversations (13 minutes)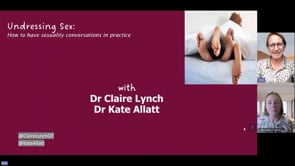 Module 2 Healthcare Professionals responsibility to address sexuality (16 minutes)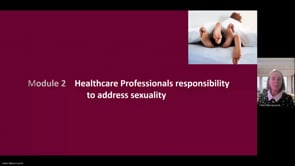 Module 3 Frameworks and toolkits to integrate sexuality conversations into practice (16 minutes)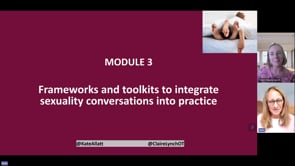 Documents
sexuality-and-ot-slides_1700581315827.pdf
BUY NOW