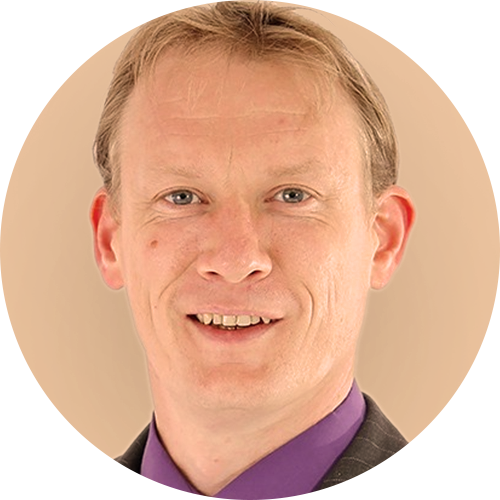 Sleep Considerations for Clinicians
Module available until: 15 Nov 2024
Member Price: €30.00
Non Member Price: €80.00
These 7 videos cover the considerations for clinicians in relation to sleep and includes the effects of alcohol, caffeine and shift work on sleep. The topics of sleep apnoea, sleep monitors and the effects of sleep on memory and mental health are included.

These videos are brought to us by Dr David Lee from Sleep Unlimited.

Dr David Lee BSc PhD CertEd CPsychol AFBPsS CSci is a Chartered Psychologist and Chartered Scientist who has been teaching, researching and disseminating findings from his own research into sleep and the psychobehavioural treatment of insomnia for the last fifteen years. He holds memberships with the World Association of Sleep Medicine, the British Sleep Society, The Association of Personal Injury Lawyers, The British Association of Behavioural and Cognitive Psychotherapists and The British Psychological Society, where he also holds an Associate Fellowship.

David has held various academic posts, but now works full-time as Clinical Director for Sleep Unlimited Ltd. A company which specialises in the delivery of training of psychobehavioural treatment strategies for insomnia under the umbrella of the REST programme and in the assessment and treatment of individuals with insomnia.
BUY NOW
Videos
Sleep Unlimited - Considerations for Clinicians (10 minutes)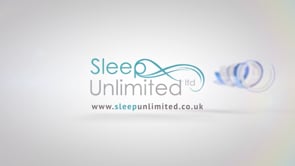 Sleep Unlimited - Sleep and Alcohol (4 minutes)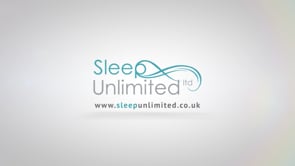 Sleep Unlimited - Sleep and Caffeine (5 minutes)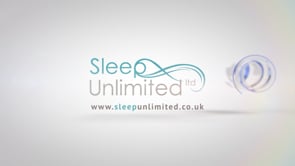 Sleep Unlimited - Sleep and Shift Work (13 minutes)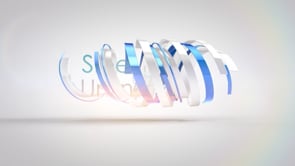 Sleep Unlimited - Sleep Apnoea (12 minutes)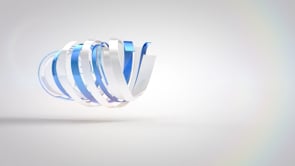 Sleep Unlimited - Sleep Monitors (12 minutes)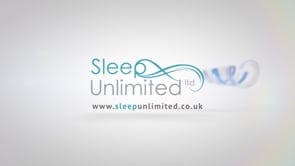 Sleep Unlimited - Sleep, Memory & Mental Health (7 minutes)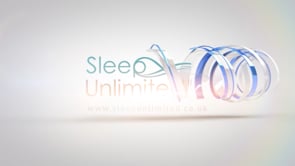 BUY NOW